A Technological Powerhouse – Savior or Saboteur? Exploring the Deeper Implications
NVIDIA's technological breakthroughs have redefined industries and sparked a global fascination with the limitless potential of AI. As we embrace these innovations, we must consider their ethical, environmental, and social consequences. Does NVIDIA guide us toward a better future as a savior, or does it act as a saboteur with repercussions we've yet to fully understand?
NVIDIA's AI solutions have reshaped industrial manufacturing, logistics, and supply chain management. McKinsey & Company predicts that AI could generate an additional $13 trillion in economic output by 2030. However, we must also raise questions about long-term sustainability and equitable access to these advancements when considering the far-reaching influence of NVIDIA's technology.
READ: Thriving in the AI Era: Exploring Emerging Job Opportunities
Architectural Marvels and Beyond
Contributions from NVIDIA to AI, 3D graphics virtualization, and collaboration platforms, such as NVIDIA Omniverse™, have revolutionized the architecture, engineering, construction, and operations sectors. While awe-inspiring projects like the digital twin of a Singapore city district highlight the potential for innovation, we must also consider the implications of rapidly advancing technology on our built environment and societal norms.
NVIDIA's technology brings a host of ethical and social challenges, ranging from misuse in cyberattacks and surveillance to exacerbation of social inequalities due to job displacement. As we examine the broader implications of NVIDIA's advancements, we must also address the question of who bears responsibility for ensuring that innovators use these technologies ethically and responsibly.
READ: How AI is Reshaping the Marketing Landscape
NVIDIA is a major supplier of chips and software for China's surveillance system, which has been widely criticized for violating human rights and enabling repression. According to a report by IPVM, a video surveillance research firm, NVIDIA's products are used by at least 27 Chinese companies that have been sanctioned by the US government for their role in China's surveillance of ethnic minorities, especially the Uyghurs in Xinjiang. NVIDIA has defended its business in China, saying that it does not sell directly to these companies and that it complies with all US export regulations. However, some critics argue that NVIDIA is indirectly complicit in China's abuses and that it should stop providing technology that enables such violations.
Technological prowess from NVIDIA is also comes with environmental costs, such as increased energy consumption, waste generation, and contributions to climate change. To fully understand the implications of NVIDIA's impact on the environment, we must delve into the complexities of mitigating these issues while continuing to drive innovation.
A Technological Powerhouse – Savior or Saboteur?
As we grapple with these ethical, social, and environmental challenges, we must delicately balance the benefits of NVIDIA's innovations against the potential harm they could cause. To determine whether NVIDIA is a technological savior or an unwitting saboteur, we must engage in open dialogue, assess the long-term implications of these advancements, and develop strategies for responsible use.
Undeniably, NVIDIA's technologies have transformed industries and our daily lives, but they also present a complex array of challenges that we cannot ignore. As we venture further into the depths of this technological powerhouse, we must strive to balance the potential of NVIDIA's innovations with the ethical, social, and environmental consequences they entail. Only by examining these issues in-depth can we hope to navigate the complexities of our rapidly evolving world.
You might also like
---
More from Semay English
---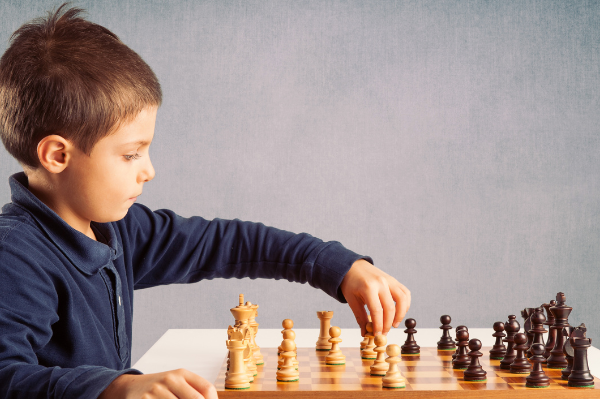 315
Unpacking Strategic Thinking: Lessons from Dorie Clark What do you imagine when you hear strategic thinking? Strategic thinking is more often than …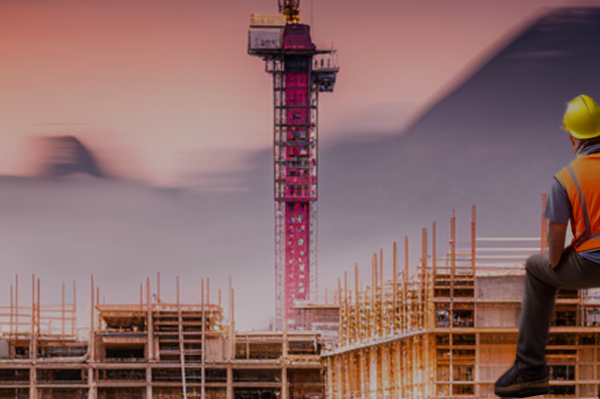 338
How SaaS is Disrupting the Construction and Infrastructure Industries The construction and infrastructure sectors are among the most significant industries globally, …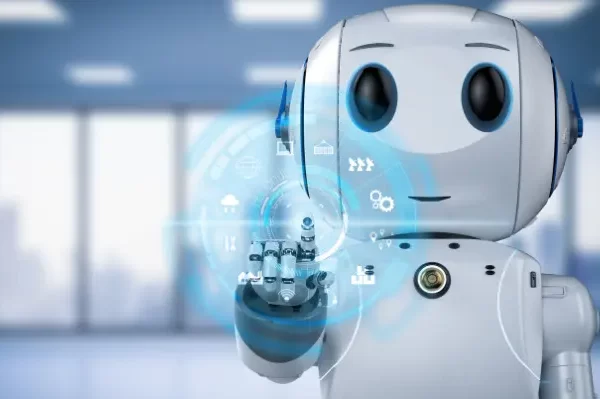 451
How AI is Reshaping the Marketing Landscape Imagine a marketing campaign that feels like a conversation with a close friend, one …
Editor Picks
---