As we look forward to 2023 of marketing, there is much anticipation about what new technologies and strategies will shape the industry. Brands are excited to explore the potential of marketing tools such as CRM and ABM that promise to lead to better customer engagement, improved ROI, and increased brand loyalty.
The coming years will be an interesting time for marketers who have a creative eye for developing cutting-edge strategies that will help them get ahead of their competition. It's exciting to see how brands are leveraging new technologies to stay ahead of the changing landscape.
2023 promises to be an especially dynamic year for marketing trends and strategies. Brands will have access to a range of powerful tools and platforms that can help them both better understand consumer behaviour and develop creative ways to reach their audience.
2023 is also likely to bring with it more use (and integration) of artificial intelligence into marketing campaigns, allowing brands a more granular level control over their marketing efforts.
As technology advances, marketers will have access to smarter customer data which in turn will lead to improved market segmentation, enabling them to create even more tailored messages that directly appeal their target audience.
As new and improved brands become available to marketers, they now have access to powerful marketing tools that allow them to reach their target audiences more effectively and efficiently than ever before.
One of these tools is Customer Relationship Management (CRM), which allows businesses to track customer interactions across channels, providing customers with a consistent experience no matter how they interact with the brand.  Account-Based Marketing (ABM) has revolutionized the way companies target specific accounts, allowing them to create highly targeted campaigns that are tailored to their desired audience.
These advances in technology have given marketers unprecedented access to sophisticated and powerful marketing tools, allowing them to better engage their target audience while maximizing ROI.
Above all of that, stay relevant and solving your customers problems is the best approach in this year!
You might also like
---
More from Semay English
---
How SaaS is Disrupting the Construction and Infrastructure Industries The construction and infrastructure sectors are among the most significant industries globally, …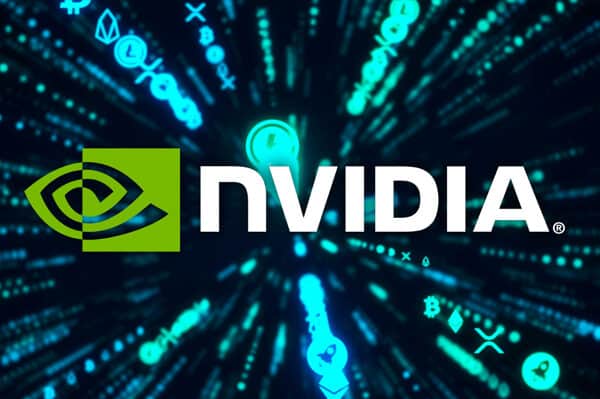 256
A Technological Powerhouse - Savior or Saboteur? Exploring the Deeper Implications NVIDIA's technological breakthroughs have redefined industries and sparked a global …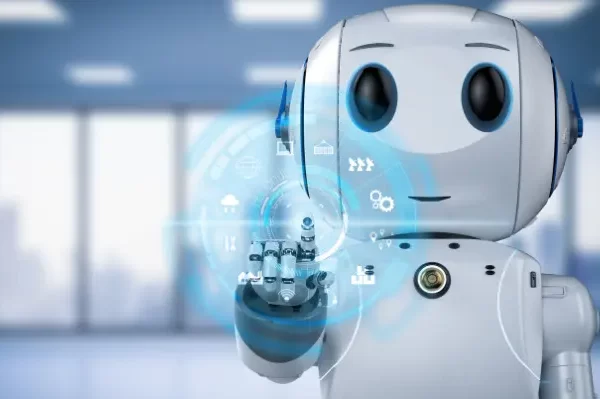 210
How AI is Reshaping the Marketing Landscape Imagine a marketing campaign that feels like a conversation with a close friend, one …
Editor Picks
---