How SaaS is Disrupting the Construction and Infrastructure Industries
The construction and infrastructure sectors are among the most significant industries globally, responsible for erecting and maintaining buildings, roads, bridges, and other infrastructures. Lately, these sectors have been undergoing a substantial transformation, primarily driven by the advent of Software-as-a-Service (SaaS) technology.
What is SaaS?
SaaS, a cloud-based software delivery model, offers businesses access to software applications on a subscription basis. This model holds numerous advantages over traditional on-premises software, including lower upfront costs, ease of deployment and management, better scalability, and enhanced security.
Here are a few ways SaaS is revolutionizing the construction and infrastructure sectors:
Improved Collaboration: SaaS-based collaboration tools facilitate better teamwork among professionals in these sectors, leading to efficient and effective project management.
Increased Productivity: SaaS-based productivity tools enable professionals to accomplish more in less time, thereby increasing profitability.
Informed Decision-making: SaaS-based analytics tools offer better insights into projects, leading to improved decision-making and project outcomes.
Reduced Costs: SaaS solutions help businesses reduce costs in several ways, such as lower upfront expenses, reduced IT infrastructure and maintenance costs, and minimized training costs.
One of the companies at the forefront of this revolution is Procore, a SaaS company revolutionizing the construction industry. Procore's cloud-based construction management software platform assists companies in managing their projects more efficiently.
The SaaS market in Indonesia
The SaaS market in Indonesia is witnessing rapid growth, with the market value expected to surge from $1.5 billion in 2021 to $5.5 billion by 2025. This growth is driven by an increasing number of small and medium-sized businesses (SMBs), the government's efforts to promote technological use in the construction and infrastructure sectors, and the rising adoption of cloud computing.
Several SaaS providers, including Autodesk, Oracle, SAP, Procore, and Aconex, are targeting the Indonesian market, offering a variety of solutions, from project management software to safety management tools.
For instance, state-owned PT Adhi Karya and PT Waskita Karya use Procore to manage their projects, while private firms like PT Pembangunan Jaya Ancol and PT PP Properti utilize Autodesk.
The Rise of SaaS in the Construction and Infrastructure Industries
The rise of SaaS in the construction and infrastructure industries marks a significant shift in how businesses operate. A study by McKinsey Global Institute found that early adopters of SaaS in these sectors reported an average productivity increase of 14-15%. Furthermore, according to a survey by Gartner, nearly 73% of organizations have indicated that nearly all their apps will be SaaS by 2025.
In Indonesia, the acceptance of SaaS solutions in the construction and infrastructure industries is projected to grow in line with this global trend. As the adoption of SaaS continues to increase, it will not only revolutionize how the construction and infrastructure industries operate but also contribute significantly to economic growth. Therefore, as these sectors continue to evolve, the influence of SaaS on their transformation will undeniably become more profound and far-reaching.
The Future of SaaS in Construction and Infrastructure
SaaS is still a relatively new technology in the construction and infrastructure industries, but it is quickly gaining momentum. As the technology continues to mature, we can expect to see even more SaaS solutions being adopted by these industries.
SaaS has the potential to revolutionize the construction and infrastructure industries. By providing businesses with access to powerful software applications on a subscription basis, SaaS can help them to improve collaboration, productivity, decision-making, and cost savings. As these industries continue to evolve, SaaS is likely to play an even greater role in their transformation.
READ: How AI is Reshaping the Marketing Landscape
You might also like
---
More from Semay English
---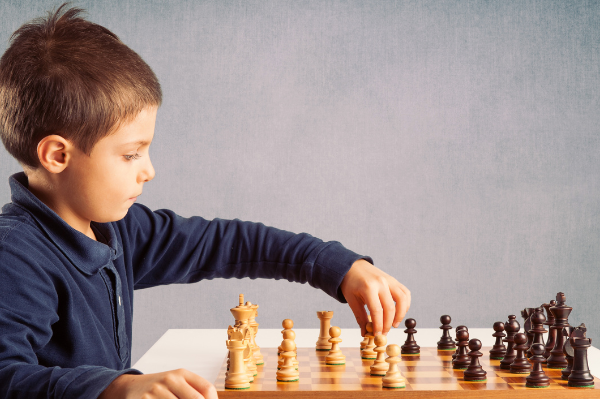 495
Unpacking Strategic Thinking: Lessons from Dorie Clark What do you imagine when you hear strategic thinking? Strategic thinking is more often than …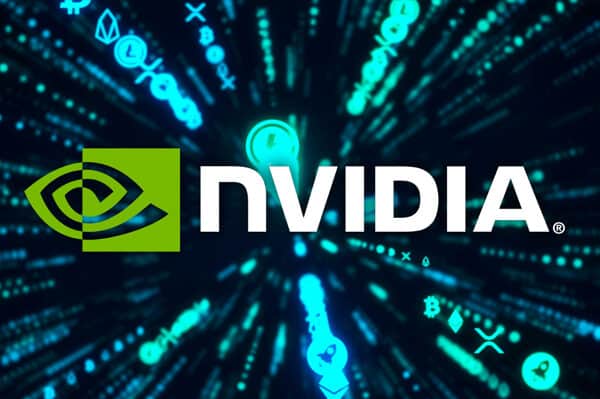 669
A Technological Powerhouse - Savior or Saboteur? Exploring the Deeper Implications NVIDIA's technological breakthroughs have redefined industries and sparked a global …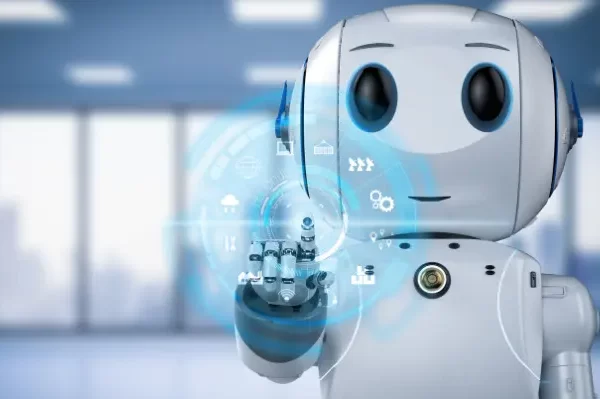 620
How AI is Reshaping the Marketing Landscape Imagine a marketing campaign that feels like a conversation with a close friend, one …
Editor Picks
---