As B2B sales and marketing professionals, we know that personalization is key to success. With the rise of Account-Based Marketing (ABM) strategies, personalizing campaigns to target accounts has become even more important. By leveraging personalization in ABM, you can easily reach your desired audience with precision, improve customer engagement, and ultimately drive growth for your business. Here are some tips to help you make the most out of your ABM efforts by utilizing personalization!
Establish a Clear Segmentation Strategy: Segmentation is a key step in setting up an ABM program. It is important to have a clear strategy in place to ensure that the right resources are allocated to the right accounts and that the right message is sent to the right people.
Utilize Data to Personalize Messaging: Gathering data on prospects and customers can help you to create more personalized messaging that resonates with them and their interests. Use customer data and market research to create messages that speak to the specific needs of each account.
Personalize Your Content: Personalizing content for each account is a great way to show that you understand their needs and are invested in helping them. Tailor content to each account's interests and needs, or create custom content for each account.
Leverage Social Media: Social media can be a great tool for personalizing your ABM efforts. You can use it to target specific accounts with personalized content and messages and to build relationships with them.
Utilize Automation: Automation can help you to streamline ABM processes and personalize interactions with prospects and customers. Automation can help you to send the right content to the right people at the right time.
Personalize Your Outreach Efforts: Outreach efforts should also be personalized. Use data to identify the right people in each account, and craft messages that are tailored to their needs. Use personalization to build relationships and demonstrate that you understand their needs.
Use Multi-Channel Marketing: Using multiple channels to reach prospects and customers can be an effective way to personalize ABM efforts. Each channel should have its own tailored message, and use tactics such as personalization, segmentation, and automation to make sure the right message is sent to the right person.
Account-Based Marketing is a powerful strategy for businesses of all sizes. It enables companies to focus their efforts on a select group of key customers or accounts, allowing them to create personalized campaigns and experiences. This approach allows marketers and sales person to target their resources more efficiently and build stronger relationships with their most valuable customers. By leveraging the data-driven insights of an Account-Based Marketing strategy, companies can create more tailored messaging and better understand their customers' needs, leading to an overall better customer experience.
READ: Dare to Invest in ABM: Get Ready For Outstanding Results
You might also like
---
More from Semay English
---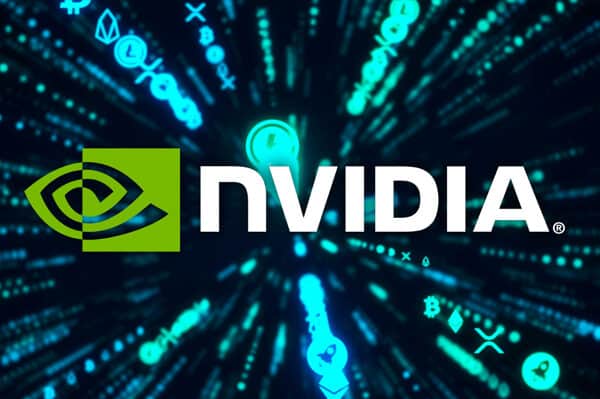 256
A Technological Powerhouse - Savior or Saboteur? Exploring the Deeper Implications NVIDIA's technological breakthroughs have redefined industries and sparked a global …
183
Thriving in the AI Era: Exploring Emerging Job Opportunities The rapid advancements in AI and automation have sparked concerns about job …
473
As we look forward to 2023 of marketing, there is much anticipation about what new technologies and strategies will shape …
Editor Picks
---